MIDWEEK @ VICTORY

You love Sunday morning worship at Victory, but sometimes you need something more.
Do you have a challenge, an issue, or a topic that is staring you down and you need some spiritual training.

Maybe you are led to become part of a music ministry.


Do your kids and teens need to be part of a group to help guide them thru their week?

Would you like to have your entire family at the dinner table at least once a week?



That's where MIDWEEK @ VICTORY comes in!
On Wednesday nights, let us help you find a place where your family can grow in their faith.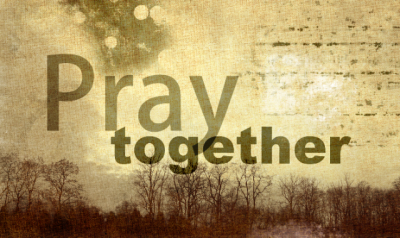 Prayer service begins at 6:15pm and includes a time of prayer and bible study.
If you would like to submit a prayer request to our pastor,
click here.

A wide variety of bible study classes are offered at 6:15pm each Wednesday night. Check out the weekly bulletin

for upcoming classes and

registration information.
CHILDREN'S MIDWEEK @ VICTORY

Each Wednesday evening at 6:15pm we offer Nursery, Mission Friends, RA's, and GA's that focus on missions. Children will learn about God's love and how we can share it with the world. We get to learn about different missionaries and countries. We focus on a different country each month.
RA's-Royal Ambassadors

RA's is a missions discipleship organization for boys in grades 1–5.

Childcare

For newborns and up to 2 years old.

Mission Friends

From 3 yrs to kindergartners, Mission Friends provides the building blocks of faith and God's love for all people.

GA's-Girls in Action

Girls in Action (GA) is an exciting and fun-filled missions education organization for girls in grades 1-6.

Students (grades 6-12) gather each Wednesday at 6:15pm for worship that includes music, prayer, and bible study.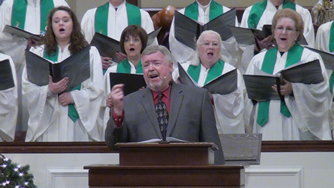 The adult choir begins their weekly rehearsal at 6:15pm. All are invited

to become a part of this special

musical ministry.
If you have any questions,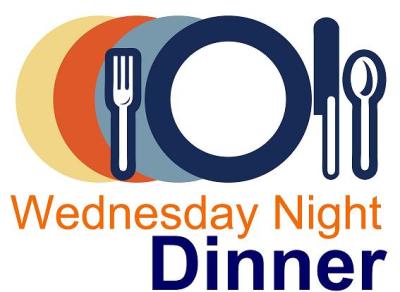 5:00pm!

Wednesday Night Dinnner

Reservation Form

If you and/or your family would like to be a part of our Wednesday Night Dinner, just fill out the form below and submit.by
6pm each MONDAY.
Each week's menu can be found in

Sunday's bulletin.

​
Cost: Children 3-10 yrs- $2 each, 11yrs. to Adult- $5 each. Max cost per family is $15.